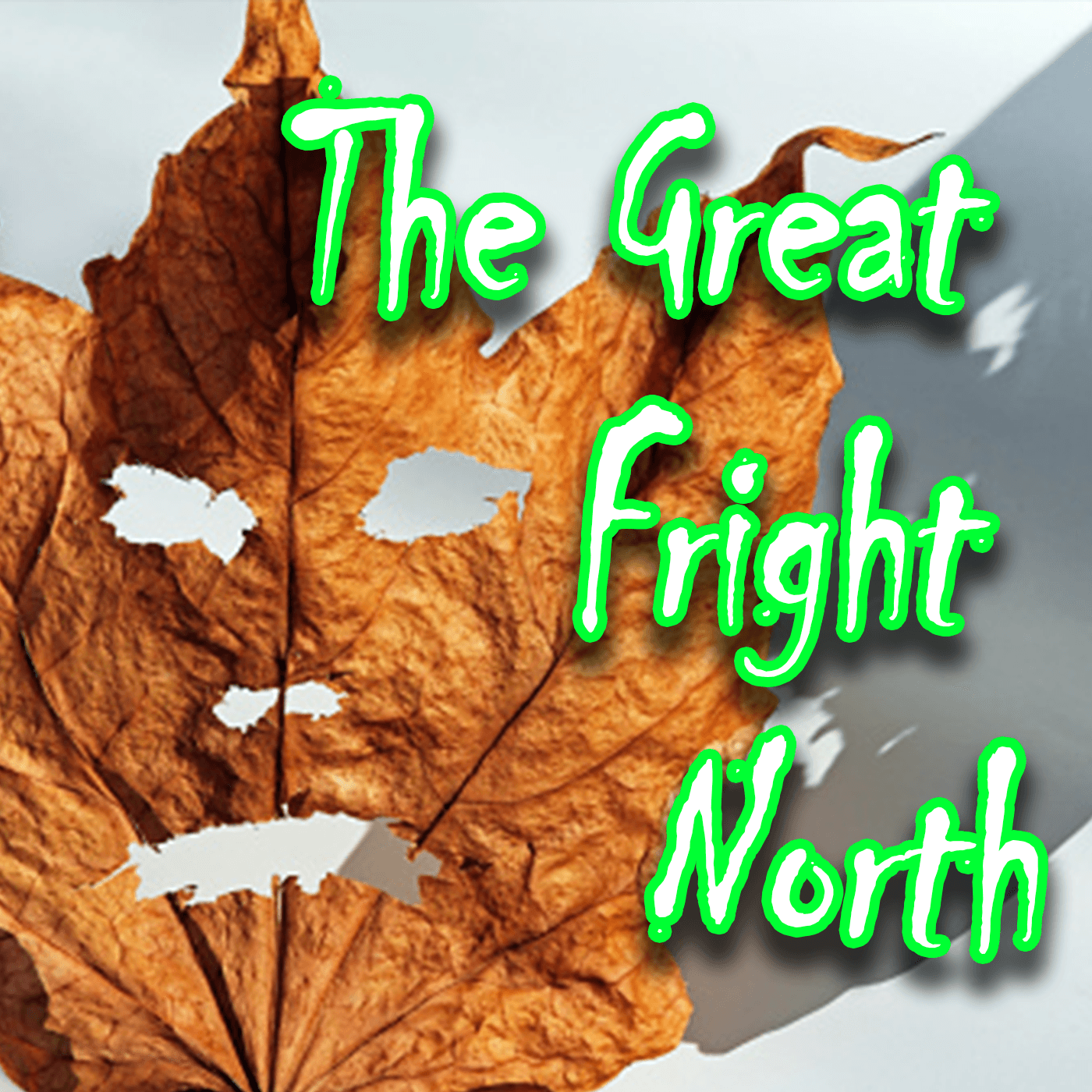 I discuss the Giallo Classic Torso from 1973, it's influence and Director on our journey through Film.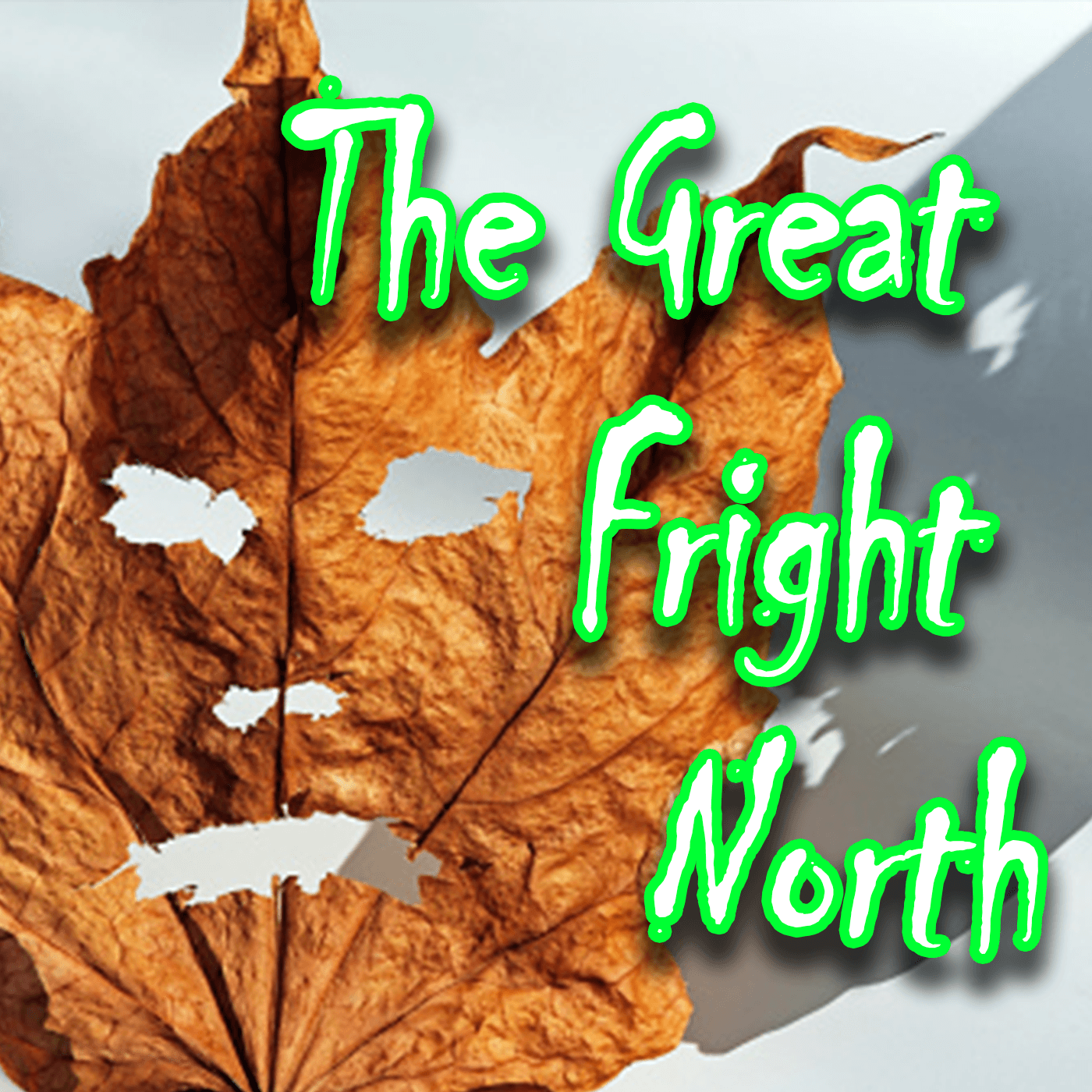 This rambling episode slash recording test I discuss, growing up with horror and The Void 2016.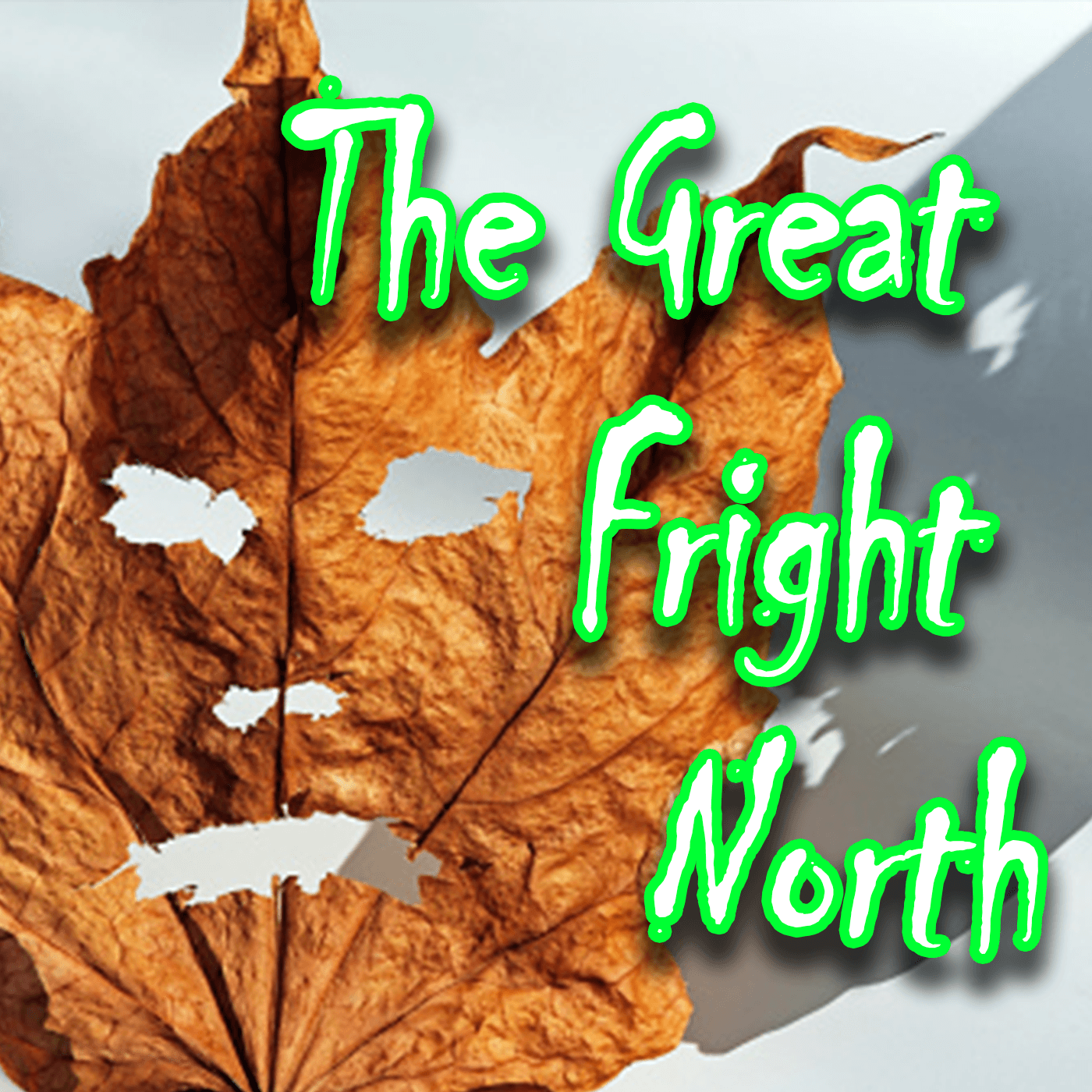 It's Prom season, come Party with me as I discuss The 80's Canadian Slasher Classic just in time for it's 40th anniversary.